Myanmar at its Best!
If you are looking for a true Burmese Experience, consider the
Pandaw Cruise
from Mandalay to Pagan or reverse. I strongly recommend this as it is one of the best ways to see the emerging Myanmar. This cruise is on a intimate, smaller 30 cabin (60 passenger) ship built in Vietnam in 2008 with all the luxuries of a larger ship. Everything from the quality linens to the daily turndown service is meant to please. This ship is not for the general cruisers so keep in mind that this is Experiential travel meant for those who are looking for something
new and adventurous
. There are no shows at night and no casinos on board. It is all about experiencing the culture.
This cruise allows you to visit villages along the river and immerses you in the local's daily lives.
With the friendly Burmese staff, incredible food and the guest lectures, this holiday adventure will leave you with a lasting love for this beautiful country. Please visit it now before it becomes a tourist trap!
Tag on a two day visit to Inle lake with a stay at the beautiful Sanctum Inle Resort and your satisfaction will be complete..
http://sanctum-inle-resort.com
A day in Yangon and Mandalay on either end is enough to experience these large Asian cities.
http://www.travelfortravellers.com/travelgroup-mjoel/itinerary/mandalay-pagan-packet
http://glpworldwide.com/itinerary/exotic-myanmar-hong-kong
http://myanmar.travel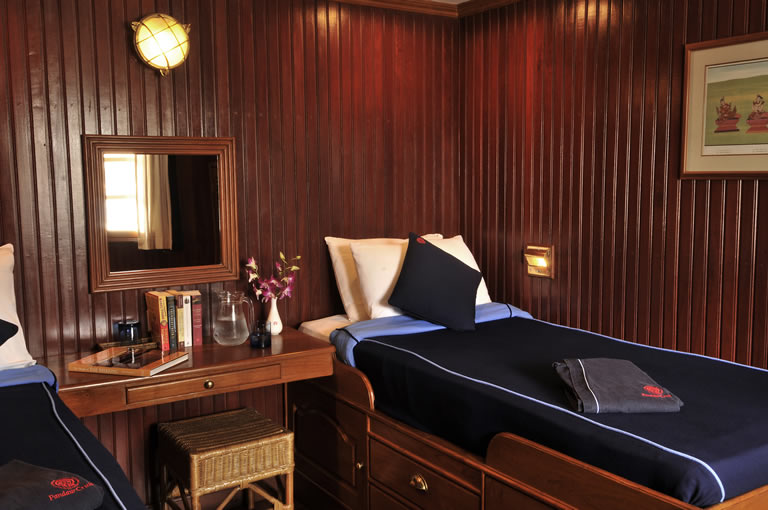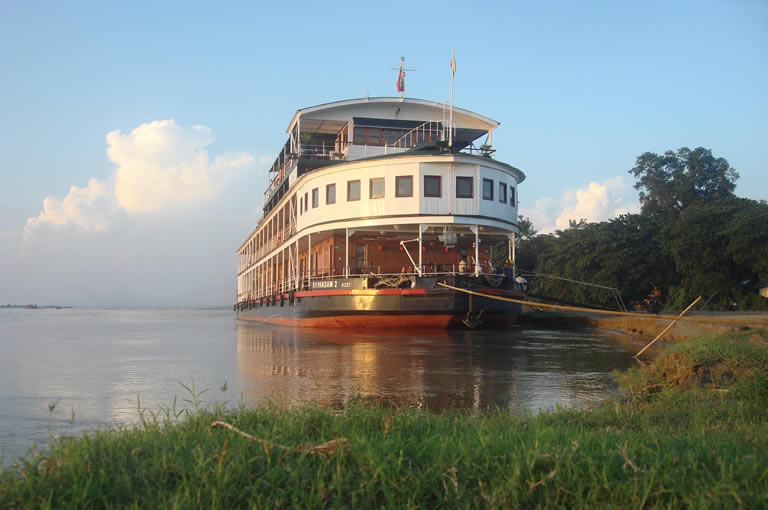 Canadian citizens require a passport valid for 6 months after the last date of travel in Mynamar as well as a visa. Visas can be obtained online in advance by visiting the Myanmar Department of Immigration.